Chat about all things legal...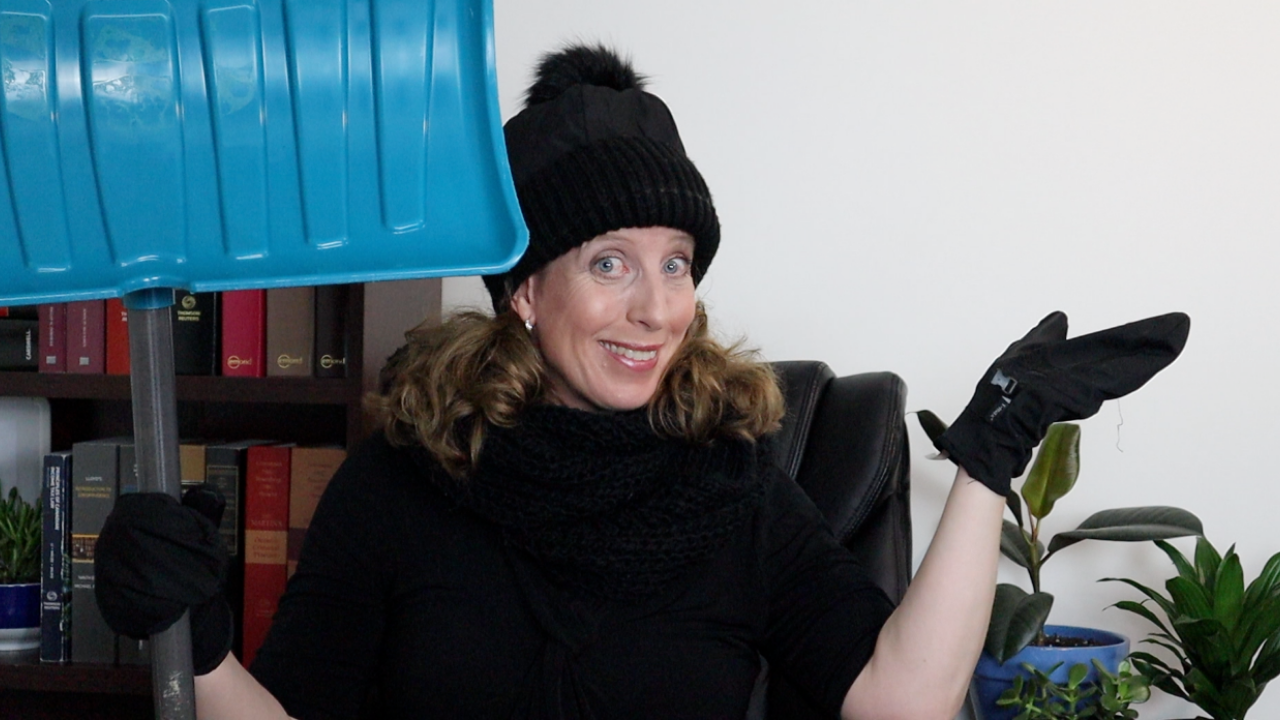 Passionate about justice!
Whether you want to know how to better protect your rental investment, how to navigate the process of small claims court, or just generally expand your understandings about basic legal principles, this is the place to start. 
Legal Chat began as a concept to bring access to justice through chat. Starting as podcasts, it has developed its passion into the world of video. 
What people are saying...
Just discovered this channel. Fun videos. Subscribed!
Thanks for going over the Breaches !!! I love reading caselaw! Love your videos ! Very knowledgeable to help people!!!
Ideas about content or collaborations? Drop us a line…
Keep chatting Legal Chatters...